Beyond Borders: Poster & Promotion
Goal was to create a attractive theme for the 2014 teach-in. Posters were created through research on current immigration activist themes. Original photos were provided by the Loyola University Social Work. Editing of photos was by Mooney Design.
Beyond Borders: The Migration Expereience is this years topic for Loyola University School of Social Work 2014 Teach-in.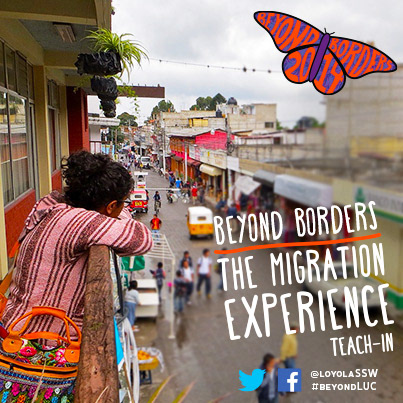 Original  photo by Nilsa Ortiz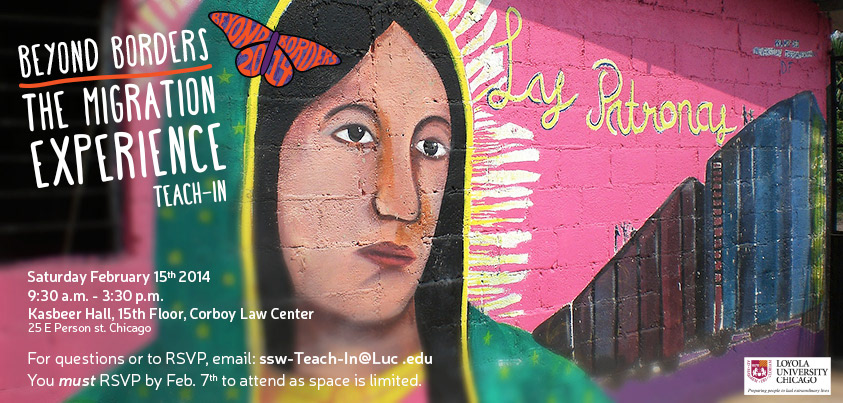 Original photo by Leigh Huston
Original photo by Leigh Huston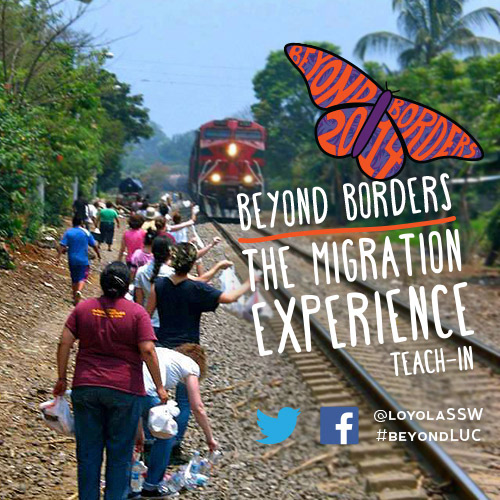 Original  photo by Amy Jacobs